3 October 2023
September's Newsletters from TNHPS
Find out all we have been doing in September
20 September 2023
Is your child due to start Reception in September 2024?
Visit our school - Templenewsam Halton Primary School - Dates available between Monday 6th November-Friday 17th November. BOOK NOW
25 July 2023
Welcome to the latest Learning Celebration Magazine
Templenewsam Learning Superstars!
21 July 2023
Templenewsam Times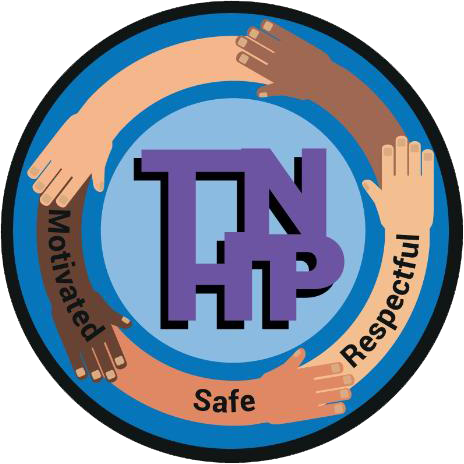 20 July 2023
2022-23 Annual Report
In this year's report we have chosen to celebrate the successes of our schools, communities, colleagues, and young people by telling some of the stories from across our Trust.
14 July 2023
Latest Templenewsam Times
We hope all the children had a good start with their new teachers. They have all done some learning about their new class animals and excited to start with them in September.